Opticleanse GHI Sugar & Stevia Free 10 Servings
Regular price

Sale price

$62.99
Description

OptiCleanse® GHI Sugar- and Stevia-Free‡ is a comprehensive, fructose-free, low-allergy–potential dietary supplement designed to support gastrointestinal (GI) function and balanced detoxification. It features VegaPro™, XYMOGEN's proprietary amino acid and pea/rice protein blend; Aminogen®, to facilitate protein absorption; phytonutrients; mineral amino acid chelates; and activated B vitamins, including Quatrefolic® and methylcobalamin. In conjunction with a modifed elimination diet, OptiCleanse GHI Sugar- and Stevia-Free‡ addresses GI and hepatic function as well as eicosanoid balance and cytokine metabolism. This formula is suitable for vegans.*

‡This formula is not a low-calorie dietary supplement. Please see the Supplement Facts panel for more details.

Supports Natural Detoxification Mechanisms†
Supports Gastrointestinal Health†
Supports a Balanced Cytokine Profile†
Lactose-Free Vegan Protein Source†

Directions: : Blend, shake, or briskly stir the contents of one packet (53 g) into 10-12 ounces chilled, pure water (or mix amount for desired thickness) and consume once daily, or use as directed by your healthcare professional.

Storage: Keep closed in a cool, dry place out of reach of children.

Ingredients: Bacopa Extract, Rhodiola rosea Root Extract, Ashwagandha Root Extract, Eleuthero Root Extract, Phosphatidylserine, L-Theanine (Suntheanine®), Protein (from Pea Protein Isolate and Rice Protein Concentrate), Vitamin A, Vitamin C, Thiamin, Riboflavin, Niacin, Vitamin B6, Folate, Vitamin B12, Biotin, Pantothenic Acid, Choline, Calcium, Iron, Iodine, Magnesium, Zinc, Selenium, Manganese, Chromium, Molybdenum, Sodium, Potassium, Stabilized Flaxseed, Typical Alpha-Linolenic Acid Content, Typical Linoleic Acid Content, Pomegranate Extract, Betaine Anhydrous, Lemon Bioflavonoid Complex, Quercetin, Potassium d-glucarateS3, Rutin, urmeric Extract, N-Acetyl-L-Cysteine, Ginger, Methylsulfonylmethane (MSM), Sodium Sulfate Anhydrous, Watercress, Green Tea Aqueous Extract

Other Ingredients: : Sunflower oil, natural flavors (no MSG), medium-chain triglyceride oil, taurine, glycine, cellulose gum, xanthan gum, fungal proteasesS5, L-glutamine, monk fruit extract, guar gum, and silica

FDA Disclaimer†*: None of these statements have been evaluated by the Food and Drug Administration. These products are not intended to diagnose, treat, cure, or prevent any diseases.

Notes: You should consult a licensed health care professional before starting any supplement, dietary, or exercise program, especially if you are pregnant or have any pre-existing injuries or medical conditions.
Share
*These statements have not been evaluated by the Food & Drug Administration. This product is not intended to diagnose, treat, cure or prevent any diseases. Individual results may vary.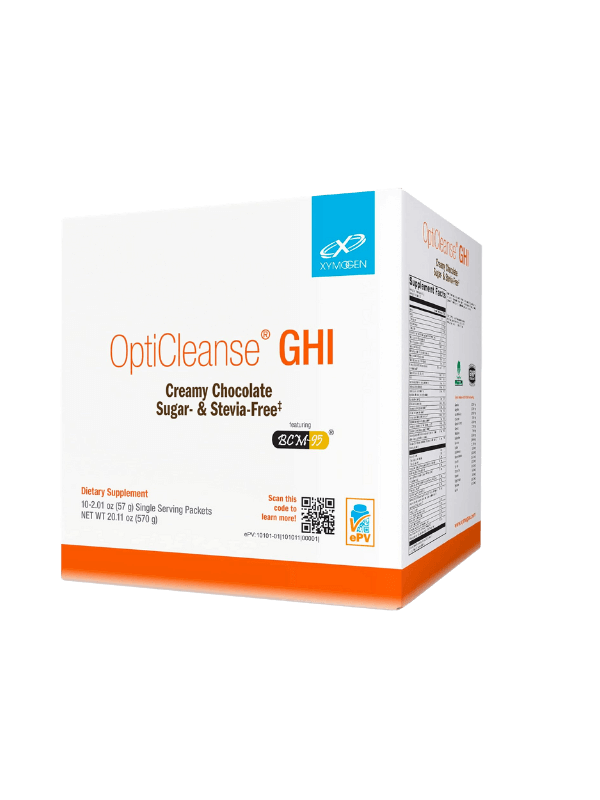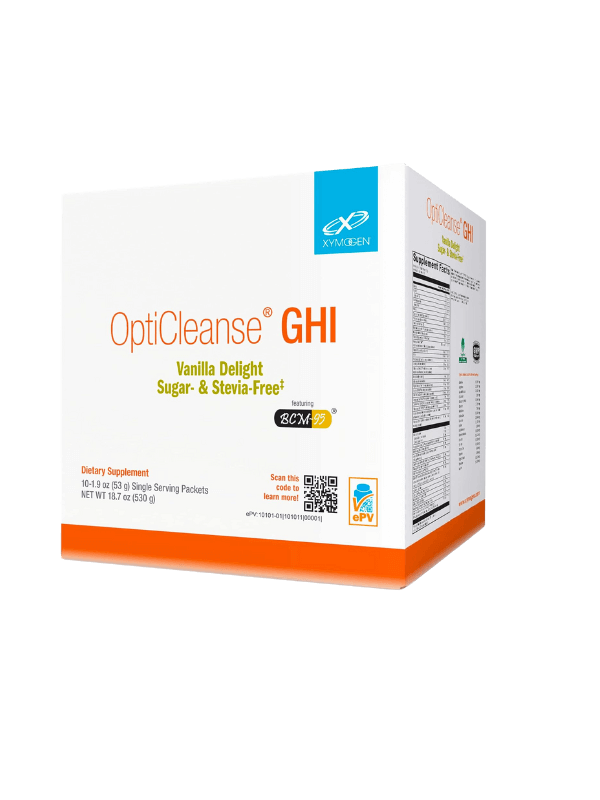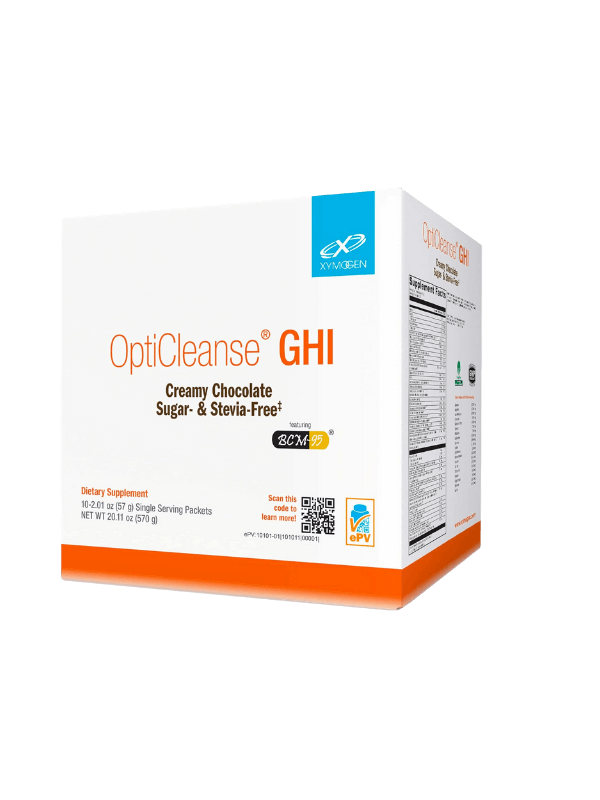 The Tringali Commitment to Vibrant Health
Quality First

Endorsed by Elizabeth Tringali, PA-C, our supplement offerings adhere to the highest standards of quality.

Fast and Safe Shipping

Your journey to vibrant health should be straightforward and worry-free, which is why we ensure that our products reach you promptly and securely.

Dedicated Support

Your journey towards vibrant health is personal, and we're here to guide you every step of the way.
The Reviews Are In!