Endocalyx Pro
Regular price

Sale price

$99.95
Description

Endocalyx Pro is a patented formula has been clinically shown to improve the health of a transparent lining inside the capillaries.

Endocalyx Pro is a patented formula has been clinically shown to improve the health of a transparent lining inside the capillaries. Ingredients include a specific synergistic group of organic fruits, vegetables, and seaweed—ingredients found from the corners of the earth where people are known to live longer than that of people in North America—that can help revitalize your endothelial glycocalyx and promote healthy capillary health.

Three classes of compounds include:



Polysaccharides that enable repair of damage to the glycocalyx. Polysaccharides are long sugar chains that can interact with proteins and other molecules of the glycocalyx to restore its protective structure.


Amino sugars that enable the production of more glycocalyx. Amino sugars are the precursor for polysaccharide biosynthesis. They enable the cells of the vessel wall to produce more glycocalyx polysaccharides and regenerate the body's ability to produce more of the protective gel.


Antioxidants that protect the polysaccharides of the endothelial glycocalyx from additional damage and breakdown.



There is a role of a healthy glycocalyx and microvascular system in strengthening your immunity defense.

Your microvascular system—capillaries and microvessels—deliver health-supporting nutrients and oxygen to all cells in your body. The vitality of these microscopic vessels is crucial for good health and immunity.

Unfortunately, when your immune system is compromised, the microvascular system can be attacked resulting in a loss of capillaries. When capillaries are destroyed, essential nutrients can't nourish and oxygenate vital organs, and just as importantly, waste and carbon dioxide can't be removed. Organs begin to starve.

Endocalyx Pro works to restore, regenerate, and protect capillaries and microvessels so that nutrients and oxygen can be delivered to every cell in your body*.
Share
*These statements have not been evaluated by the Food & Drug Administration. This product is not intended to diagnose, treat, cure or prevent any diseases. Individual results may vary.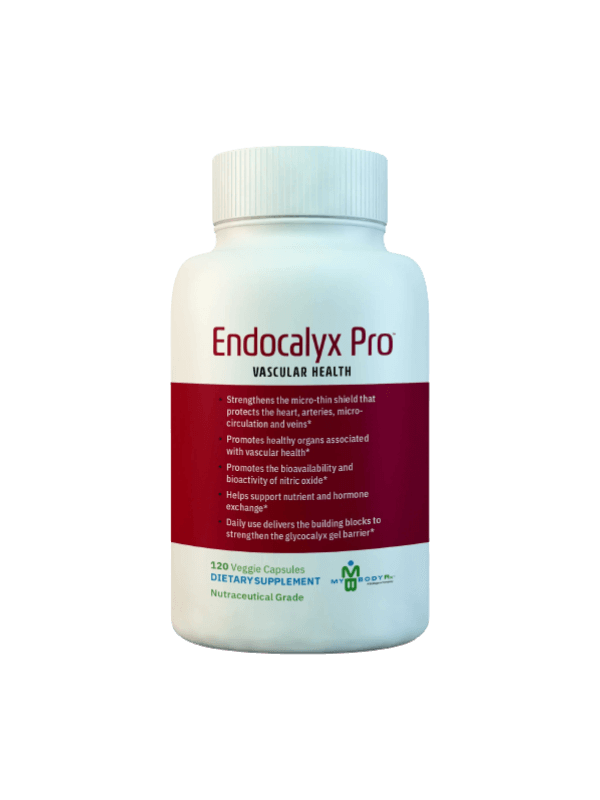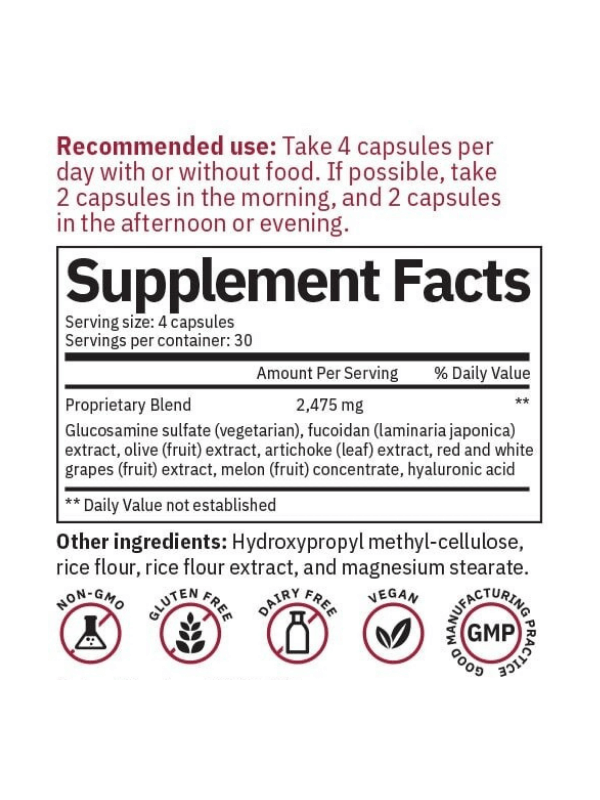 The Tringali Commitment to Vibrant Health
Quality First

Endorsed by Elizabeth Tringali, PA-C, our supplement offerings adhere to the highest standards of quality.

Fast and Safe Shipping

Your journey to vibrant health should be straightforward and worry-free, which is why we ensure that our products reach you promptly and securely.

Dedicated Support

Your journey towards vibrant health is personal, and we're here to guide you every step of the way.
The Reviews Are In!